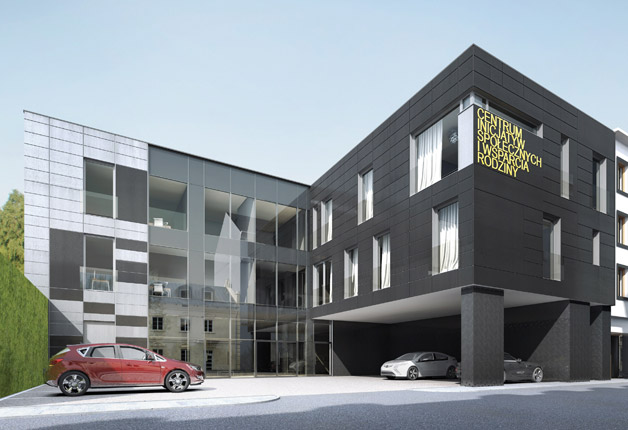 Centrum Inicjatyw Społecznych i Wsparcia Rodziny
CFSIAFA is an innovative project of Eurohelp – Aid for Women Fund (a Non profit organization) aimed at providing direct assistance to women and children that are in a critical life situation. The Center For Social Initiatives And Family Assistance will be a place of hope and acceptance as well as a place of refuge and support. We are convinced that those who are in the greatest need, abused children and women, deserve love and the highest standards.
In the year 2015, we are planning to complete a facility, which will include a day-care room
"The Caleb Club" for children and teenagers, "The House Of Life" for pregnant women and victims of violence as well as a children's home for 14 orphans. The Center will also offer a place to hold a conference or event.
Believing that this venture will meet with your approval, we ask for partnership and help in the realization of this project. Every form of your contribution and donation will be a great aid and thanks to it life of many disadvantaged people will change for the better.
PARTNERZY PROJEKTU